Welcome to Ascot Vale Leisure Centre
Important Information - CENTRE CLOSURE
As per this afternoons State Government announcement, Premier Daniel Andrews has confirmed that Victoria will be increasing its COVID-19 restrictions, with Stage 3 stay at home restrictions reinstated across metropolitan Melbourne and Mitchell Shire from 11:59pm on Wednesday 8th July, this means that our Centre will be temporarily closing for 6 weeks or until directed by the State Government.
Customer Call back Request
As you might be aware, we are experiencing unprecedented levels of enquiries. We are trying our best to keep up with the influx of calls and appreciate your patience at this time. We will endeavour to contact you as soon as practical.
The Ascot Vale Leisure Centre is the premier lifestyle gym and indoor swimming pool in Ascot Vale, Victoria. We cater to the needs of the entire community, ensuring that both members and casual visitors become happier and healthier.
The centre's facilities offer you a fully equipped lifestyle gym featuring a wide variety of cardio equipment and weights, a functional training area and group exercise classes. We also have wellness and cycle studios with over 100 group fitness classes to enjoy.
The leisure centre also has a newly redeveloped 25-metre indoor pool, aqua play features, warm water pool, spa and steam facilities. Staffed by a team of exercise, aquatics and customer service professionals, we are committed to being readily accessible for all of your needs.
Come in and visit us today! We look forward to providing you with the best health and leisure experiences possible.
Opening Hours
The Centre is currently closed until further notice due to Covid-19 Restrictions
Group Fitness Classes
Improve your fitness and become a part of the community by joining our popular group fitness classes.
EVENT CANCELLED - Queens Park Triathlon
Local Event
After careful consideration regarding the health and safety of everyone in the community, Queens Park Triathlon event, scheduled for Sunday 15 March 2020 at Queens Park Pool, Moonee Ponds has been cancelled. Please visit https://queensparkpool.com.au/ for further details.
This Girl Can "ZUMBA"
Community Event
Ascot Vale Leisure Centre is getting behind This Girl Can, join us for our complimentary ZUMBA group fitness classes during This Girl Can week on Sunday 29th March. The classes will start at 6pm and 7pm.


Learn How to Swim
We are proud to offer GOswim swimming lessons that are powered by Swimming Australia these swim lessons are a new, fun way to learn to swim and be safe in and around the water.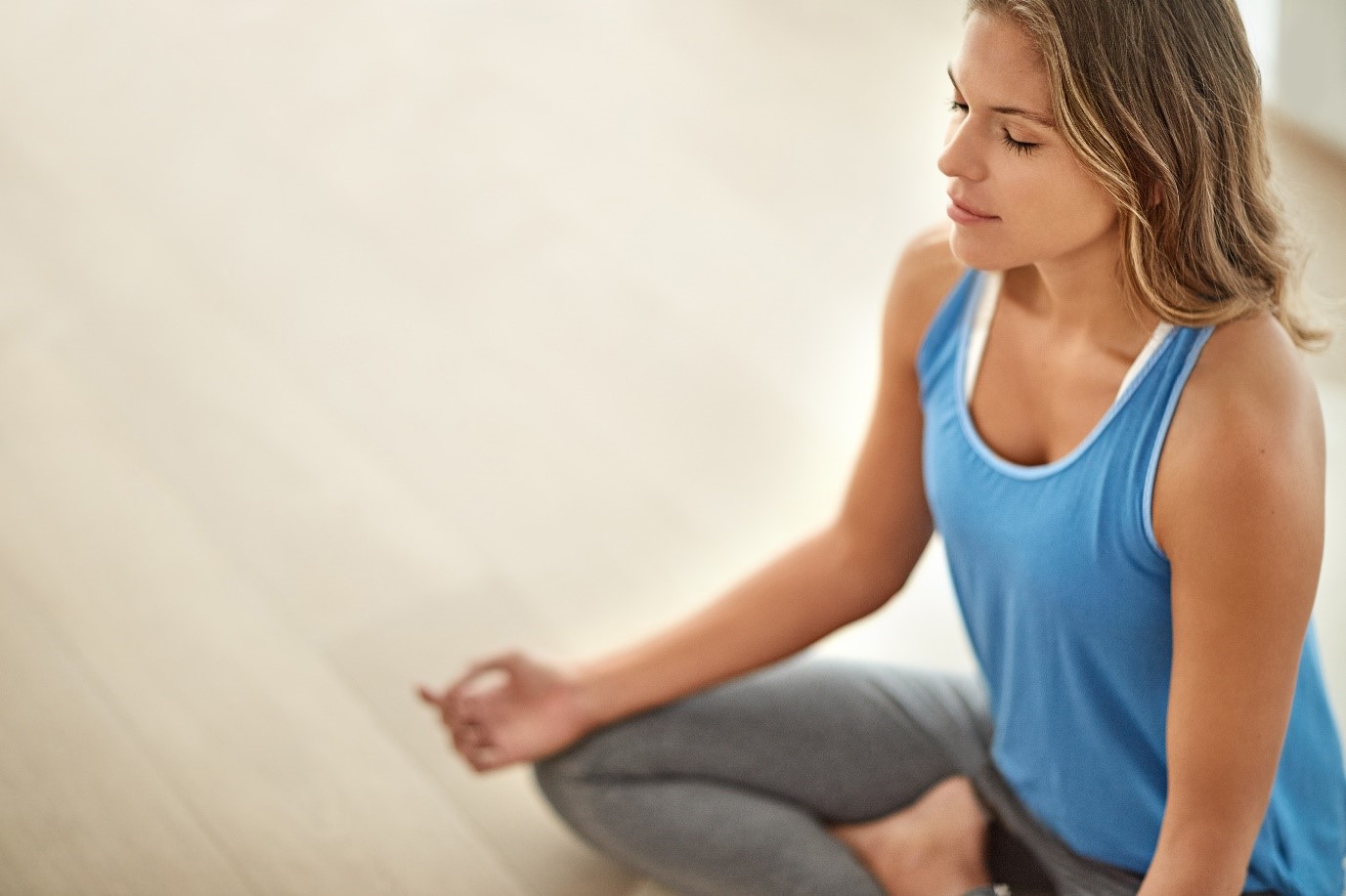 Daily Immunity Boosting Activities
Your immune system is your bodies first line of defence against infections and diseases. However, just like us, our immune system can get tired if we don't give it enough love! The great news is, there are several daily activities can help boost your body's immune system and overall health.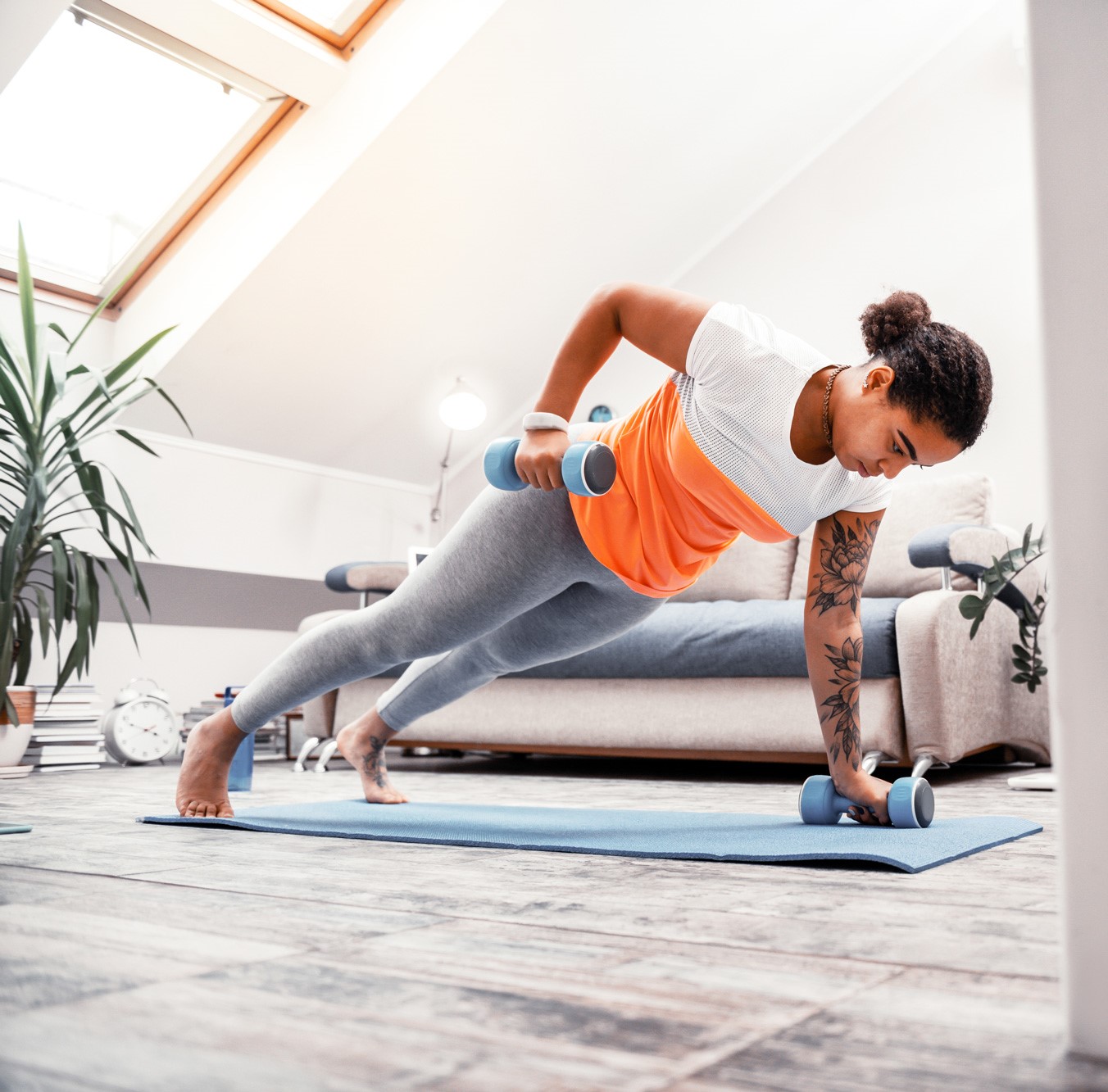 Exercise Ideas for Lockdown 2.0
We know going back into lockdown might have left you feeling a little flat, but one sure way to get you feeling more up and about is by moving your body!
Focussing on your fitness and wellbeing, is one of the best ways to keep your body healthy. To help you continue to move and keep healthy, here are some at-home workout ideas for lockdown 2.0 while staying COVID-19 safe!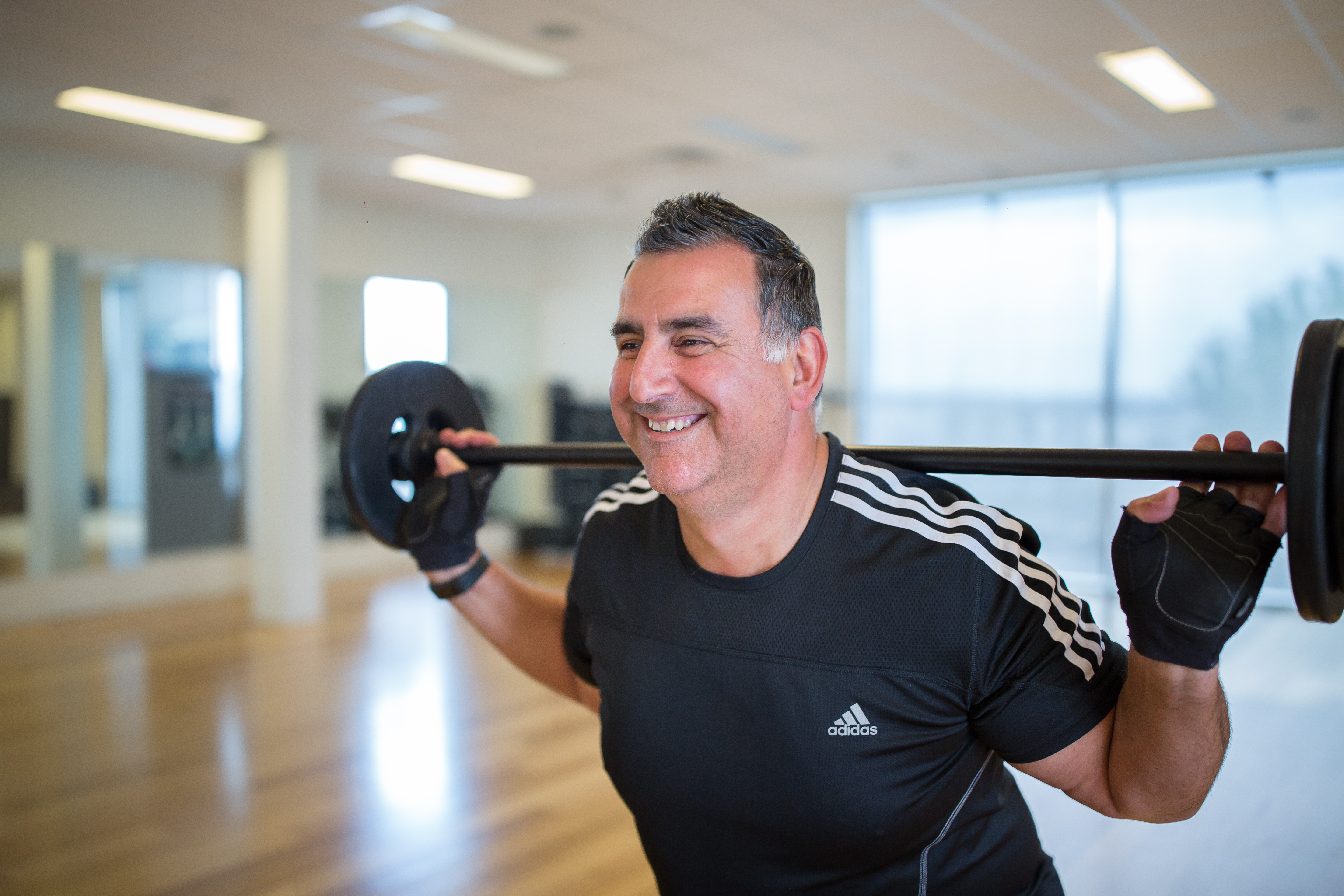 It's National Diabetes Week!
It's National Diabetes Week this week. Find out about this years National Diabetes Week theme, the Life! Program and more!
Keep practicing your swimming with us!
We're sad we're closed again, but we're going to be here helping you practice your GOswim skills over the next six weeks. We will be sharing lots of great content on our blog including at-home GOswim skill videos, fun GOswim games and activities, safety tips, lessons updates and important information.