Welcome to Ascot Vale Leisure Centre
Welcome to Ascot Vale Leisure Centre

The Ascot Vale Leisure Centre is the premier lifestyle gym and indoor swimming pool in Ascot Vale, Victoria. We cater to the needs of the entire community, ensuring that both members and casual visitors become happier and healthier.
The centre's facilities offer you a fully equipped lifestyle gym featuring a wide variety of cardio equipment and weights, a functional training area and group exercise classes. We also have wellness and cycle studios with over 100 group fitness classes to enjoy.
The leisure centre also has a newly redeveloped 25-metre indoor pool, aqua play features, warm water pool, spa and steam facilities. Staffed by a team of exercise, aquatics and customer service professionals, we are committed to being readily accessible for all of your needs.
Come in and visit us today! We look forward to providing you with the best health and leisure experiences possible.
Opening Hours
Monday to Wednesday
5am - 11pm
Thursday & Friday
5am - 10pm
Saturday
6am - 8pm
Sunday
8am - 8pm
ANZAC Day 25.04.21
1pm-8pm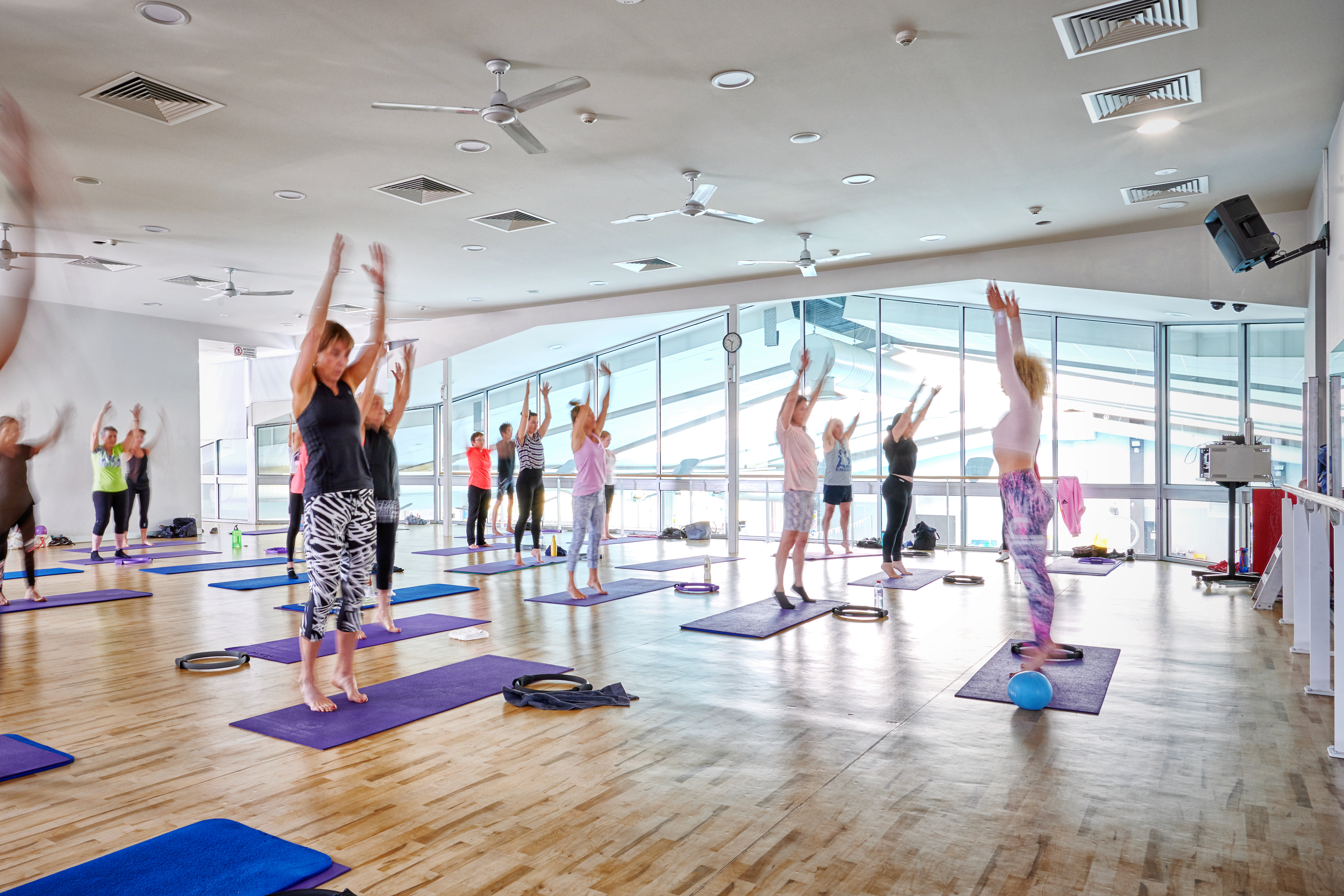 Group Fitness Classes
Improve your fitness and become a part of the community by joining our popular group fitness classes.
Discover Ascot Vale Leisure Centre
See what Ascot Vale Leisure Centre has to offer in the way of aquatic facilities, health & fitness, rehab and many other services.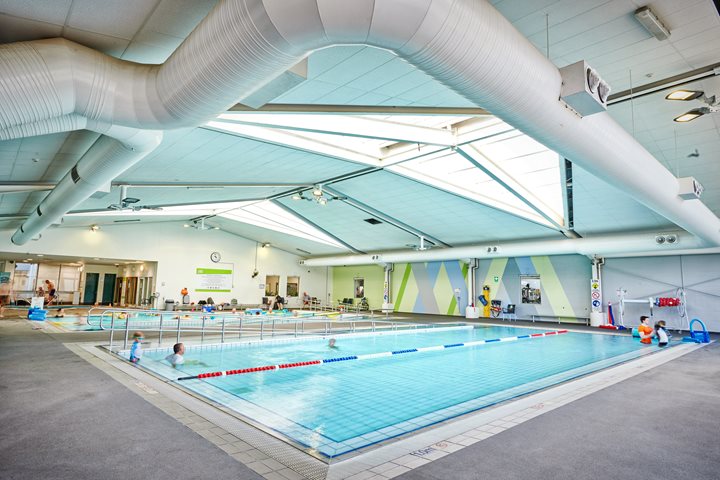 Learn to Swim
We are proud to offer GOswim swimming lessons that are powered by Swimming Australia these swim lessons are a new, fun way to learn to swim and be safe in and around the water.
Become a Better Runner Workshop
Enjoy running? Into physical activity? Then this FREE workshop is for you. Find out how to reduce your chances of running related injuries, as well as how to improve your overall performance! Everyone is welcome to this event, regardless of age or running ability.
Refresh, Revive and Rest this season
Autumn is well underway! Can you believe that a quarter of the year has flown by already? Whether you've been busy balancing your work-life schedules, maintaining an intense fitness routine to get your health back on track, or keeping up with everything in-between, we encourage saying "YES" to taking the time you need for yourself! We have the perfect solutions for you right here!
Importance of Swimming Year Round
During winter, kids can get restless not being able to run around and stay active outside due to the cold weather. Swimming is a great way to remain active while being in an indoor environment, it's a sure way to keep those energy levels maintained without having to worry about being in the cold and wet weather. It is also important for children to consistently work on their swimming skills to ensure water confidence and sufficient swimming abilities in case of emergency.
2021 Mother's Day Gift Ideas
Mother's Day is just around the corner! It's a lovely opportunity to treat your Mum, Grandmother or another special motherly figure in your life, to show your appreciation and love for all they do! How will you be spoiling her this Mother's Day? Show her how much she means to you with some of these wonderful activity and gift ideas we've crafted for you!
10:24AM
30 Apr 21 - 31 May 21
Active You Program
Free Activity
Active You Program at Ascot Vale LC
Active You is a year-round program that provides free access to a range of activities, programs and opportunities to get active and be healthy. Active You Program was launched in 2019 and since then it offers the community a variety of sports and leisure activities like running and walking groups, free indoor and outdoor fitness classes, informative seminars, school holiday activities and activities for older residents. As part of this program here at our centre we offer free access to group fitness classes and our weekly Running Club.
Become a Better Runner
Workshop
Become a Better Runner FREE Workshop
A workshop to help you learn more about the common injuries around running, how you can treat these injuries and reduce your chances of getting them in the first place as well as improve your overall performance no matter what level running you are at!
Bookings are not required, just come on down and bring a friend with you for some helpful advice from our Exerise Physiologists!