Welcome to Ascot Vale Leisure Centre
Important Information - POOLS OPEN
Following the announcement by the Government, we are pleased to announce that we will be operating in Stage 1. As of Monday 1st June, our Aquatic facilities will re-open with restrictions.
Customer Call back Request
As you might be aware, we are experiencing unprecedented levels of enquiries. We are trying our best to keep up with the influx of calls and appreciate your patience at this time. We will endeavour to contact you as soon as practical.
The Ascot Vale Leisure Centre is the premier lifestyle gym and indoor swimming pool in Ascot Vale, Victoria. We cater to the needs of the entire community, ensuring that both members and casual visitors become happier and healthier.
The centre's facilities offer you a fully equipped lifestyle gym featuring a wide variety of cardio equipment and weights, a functional training area and group exercise classes. We also have wellness and cycle studios with over 100 group fitness classes to enjoy.
The leisure centre also has a newly redeveloped 25-metre indoor pool, aqua play features, warm water pool, spa and steam facilities. Staffed by a team of exercise, aquatics and customer service professionals, we are committed to being readily accessible for all of your needs.
Come in and visit us today! We look forward to providing you with the best health and leisure experiences possible.
Book Your Pool Time
Our pools are open for use as of Monday 1st June! Make sure to book in your spot to avoid dispointment.
A calendar listing all available days and times will appear. Simply click on your chosen time slot, fill in the details and submit. You will receive an email confirmation.
Booking timeslots are available on the hour with a 45 minute time limit per person. This will allow time for appropriate cleaning after each session.
Members who reactivate their membership must scan their cards upon arrival. Alternatively, you can pay casually by Debit or Credit Card. We will not be accepting cash.
Opening Hours
As of Monday 1st June we will be opening with the below hours
Monday - Friday
6am - 12pm & 4pm - 8pm
Saturday & Sunday
8am - 12pm
*includes Queens Birthday Public Holiday
*remember to book in your visit to our Centre to avoid disappointment
Group Fitness Classes
Improve your fitness and become a part of the community by joining our popular group fitness classes.
EVENT CANCELLED - Queens Park Triathlon
Local Event
After careful consideration regarding the health and safety of everyone in the community, Queens Park Triathlon event, scheduled for Sunday 15 March 2020 at Queens Park Pool, Moonee Ponds has been cancelled. Please visit https://queensparkpool.com.au/ for further details.
This Girl Can "ZUMBA"
Community Event
Ascot Vale Leisure Centre is getting behind This Girl Can, join us for our complimentary ZUMBA group fitness classes during This Girl Can week on Sunday 29th March. The classes will start at 6pm and 7pm.


Learn How to Swim
We are proud to offer GOswim swimming lessons that are powered by Swimming Australia these swim lessons are a new, fun way to learn to swim and be safe in and around the water.
Life! is now available via Telehealth
Great news, the Life! program, is now available online via Telehealth! In partnership with Diabetes Victoria, the Life! program is here to help you prevent diabetes, heart disease and stroke.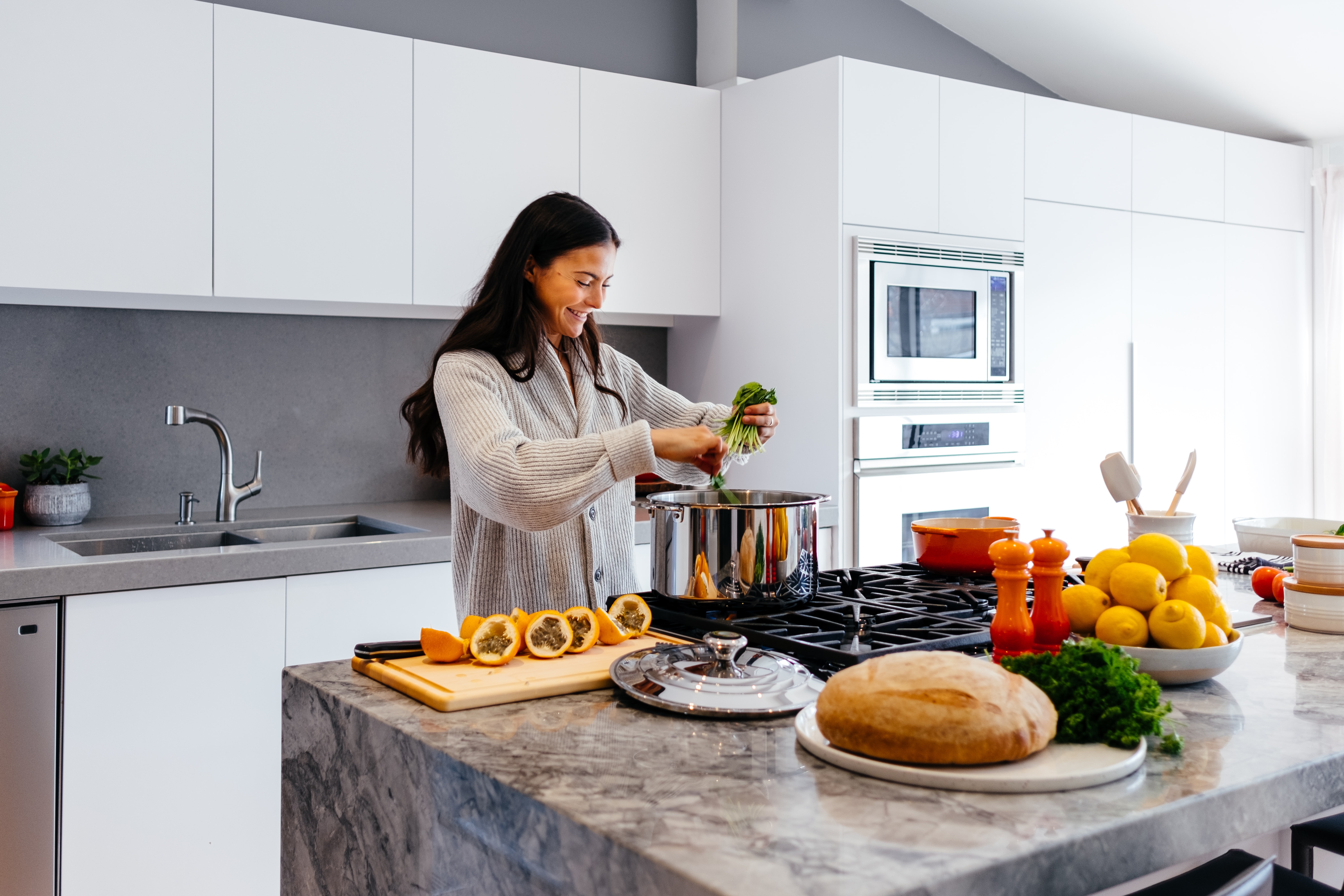 Long Weekend Ideas
Our next long weekend in fast approaching! It is going to be a little different to those in the past and you might be struggling for ideas of what to do within the current Covid-safe regulations, so we have some ideas for you!
Lace 'em Up
Time to jump back into the active-wear and dust off your sneakers.  We're BACK!      
Outdoor Training sessions will commence on May 20.   
Let's stay motivated, connected and stronger together!  
Our Outdoor Training sessions will give you the boost you've been missing to start your training routine with us again!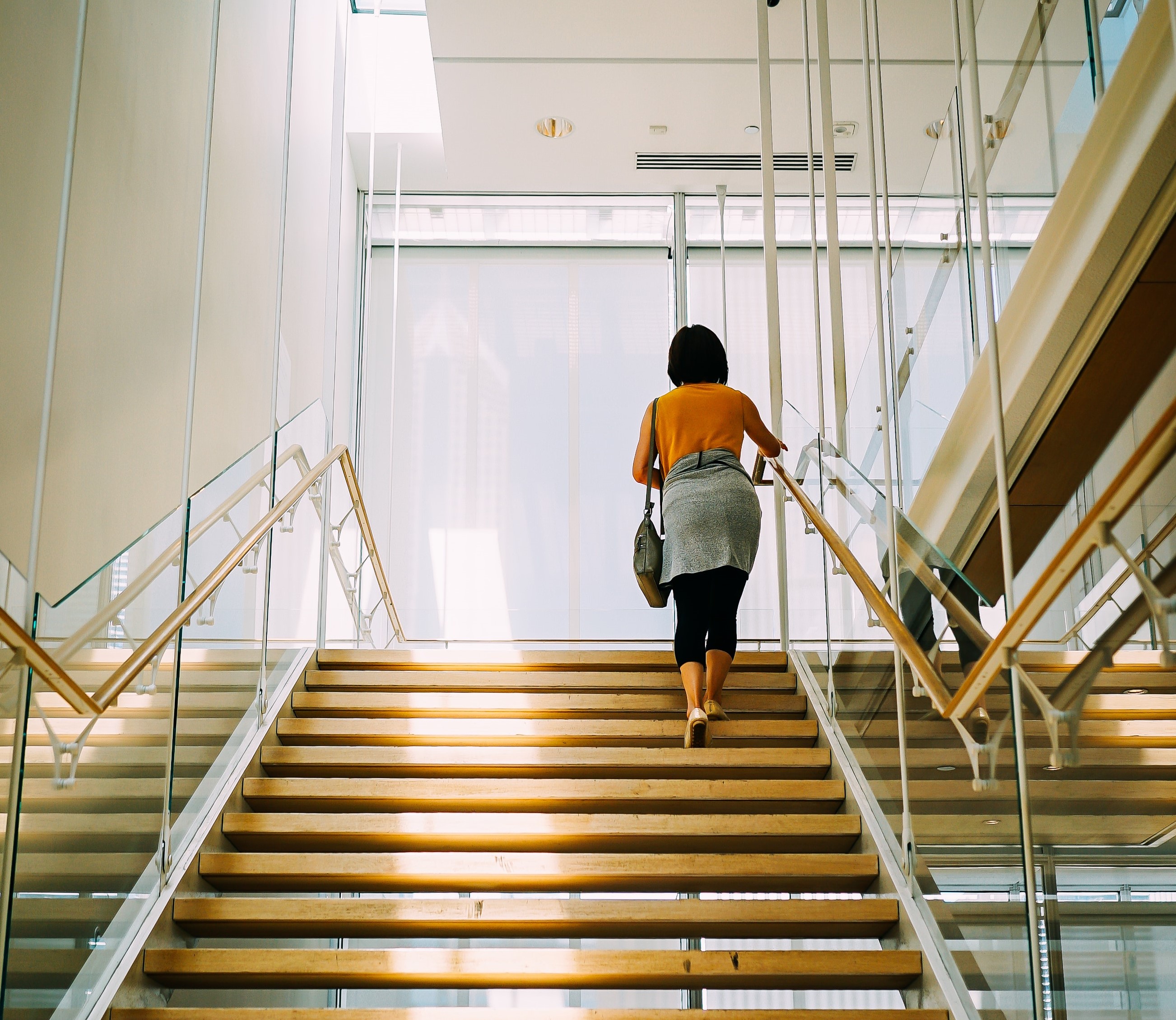 Best Ways to Get Incidental Exercise
Every day you do incidental exercise without knowing it. When you walk rather than drive or take two flights of stairs instead of the lift, you're actually exercising. Just by doing a bit more so that it adds up to 30 minutes a day, you get many of the benefits of formal exercise.